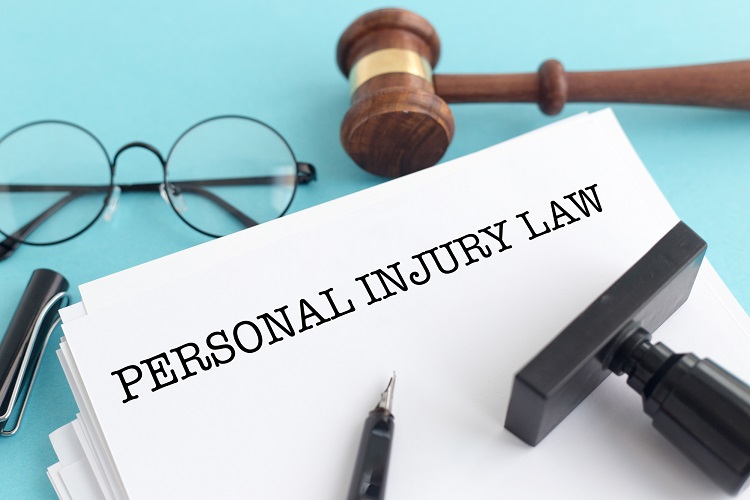 Personal Injury
Car accidents and slip and fall cases have traditionally been the main practice area of attorney Justin Linn. Whether it is car accidents with serious injuries or a dog bite case, Mr. Linn's goal is to identify his clients' cause of injury and develop strategies to achieve satisfactory results for his clients. Licensed in both Florida and New York, Mr. Linn is a zealous advocate and has ensured his clients have received monetary compensation for their personal injury and financial losses.
Criminal Defense
Justin Linn, Esq. has extensive experience in criminal defense cases, including but not limited to, reckless driving, DIU, possession of controlled substances, assault, battery, and securities fraud in both state and federal courts.
Additionally, Mr. Linn has also assisted in prosecuting violators of Federal Securities laws in the Trial Unit within the Enforcement Division at the US Securities and Exchange Commision, New York in 2017.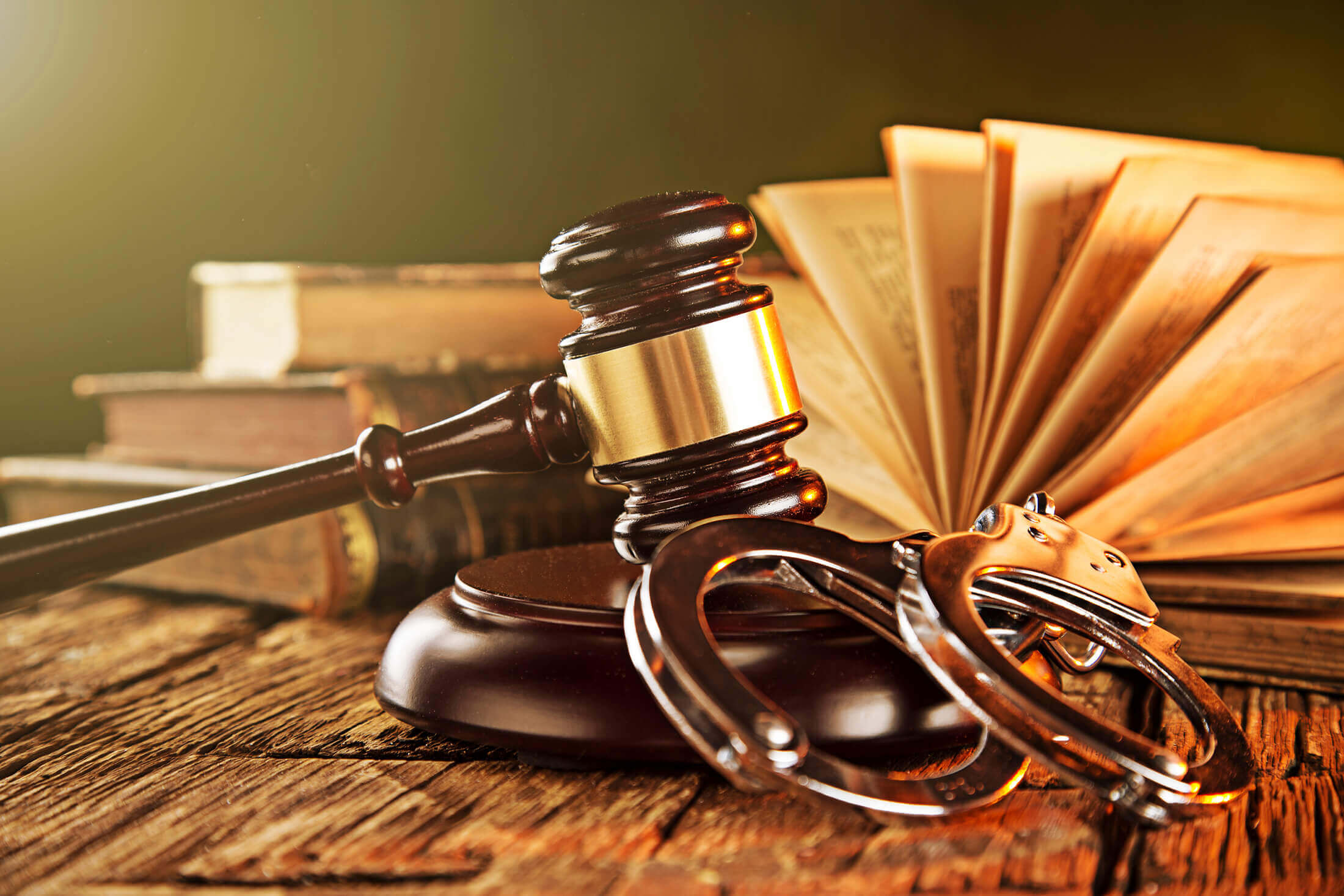 Business Litigation
Linn Law P.A., handles all stages of business litigation, including trials, injunctions and, appeals. If a dispute arises, Justin Linn, Esq. is equipped with the resources, experience, and knowledge to reach a successful resolution. As there is not a one-size-fits-all solution to resolving business disputes, Mr. Linn is equally prepared to work on a negotiated resolution with the other side. Mr. Linn has experience in complex business litigation suits in both Florida and New York.